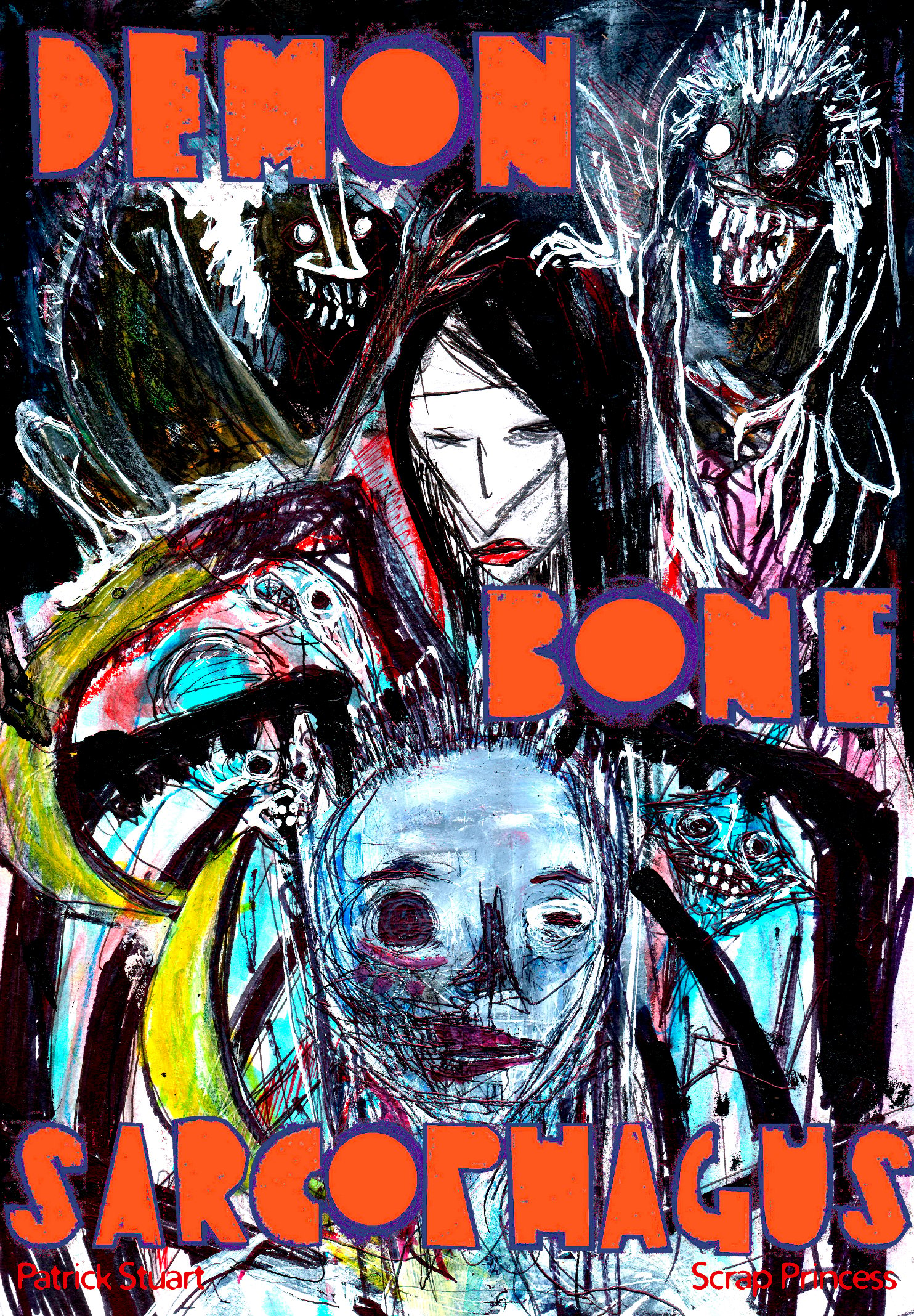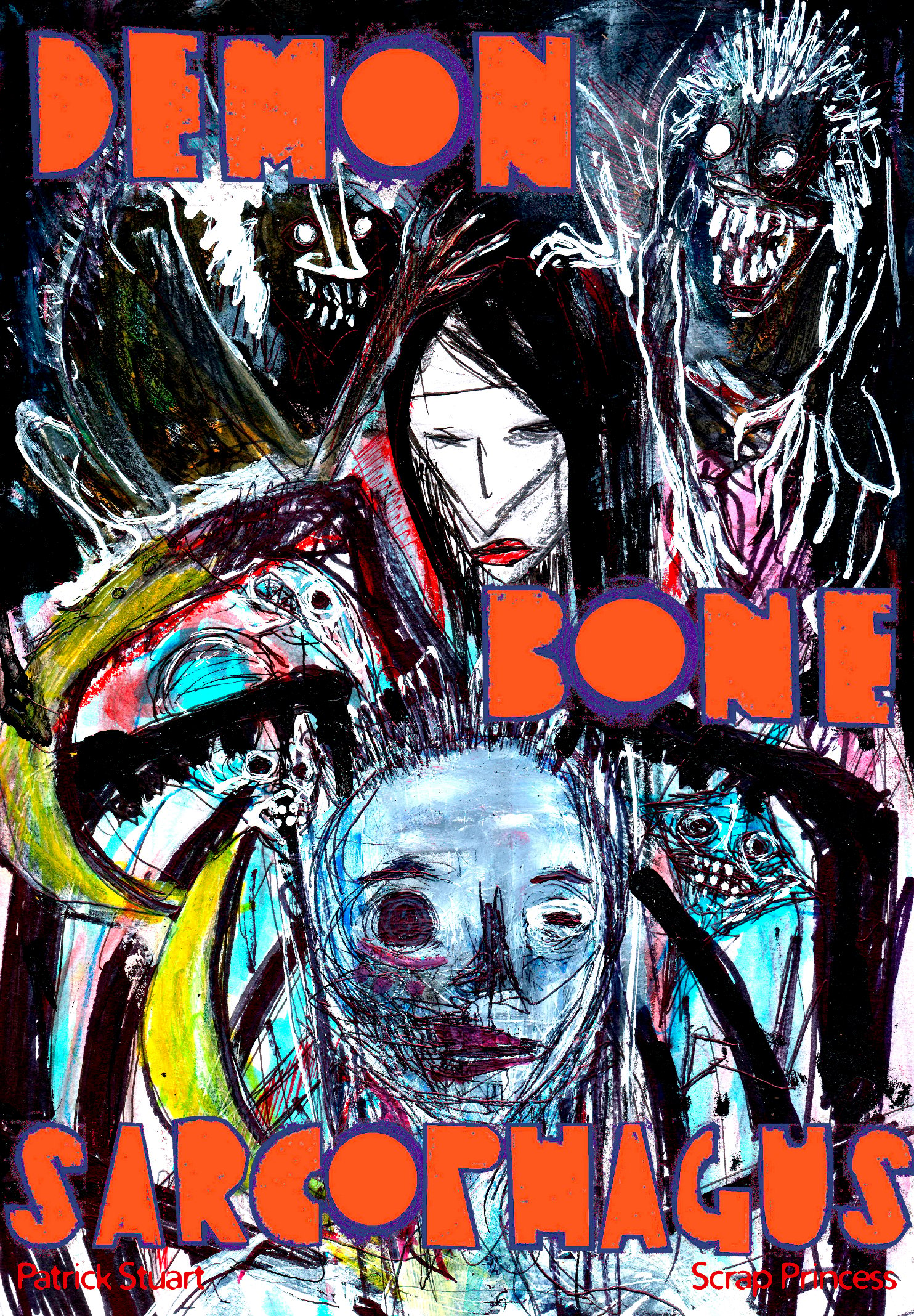 Demon-Bone Sarcophagus - Hardcopy
£30.00
(This does not automatically come with the PDF so if you want that, add it to your purchase.)
THERE IS MISSING TEXT ON PAGE 11. HERE IS A LINK TO THE CORRECTED PAGE WHICH YOU MAY DOWNLOAD, PRINT ETC;
https://drive.google.com/file/d/1EpAUD7pXhlH0v0LnyjamayLNb4_THMXq/view?usp=sharing
The (hopefully) first part of the Broken Fire Regime Trilogy.
A pile of dead bodies in the desert! Results of a triple-cross! The PC's investigate! Glass Women! Tunnels in the Earth! A scrap of torn paper in a dead hand, only one fragment of a plan to rob an evil corporation of incalculable wealth! A mysterious tomb beneath!
What strange drama lead to this catastrophe? What secrets of primeval forgotten history will be revealed beneath in the tomb of the First Queen of Fire? Will they all interrelate in the (hopefully) third book of the series?
Find out here!