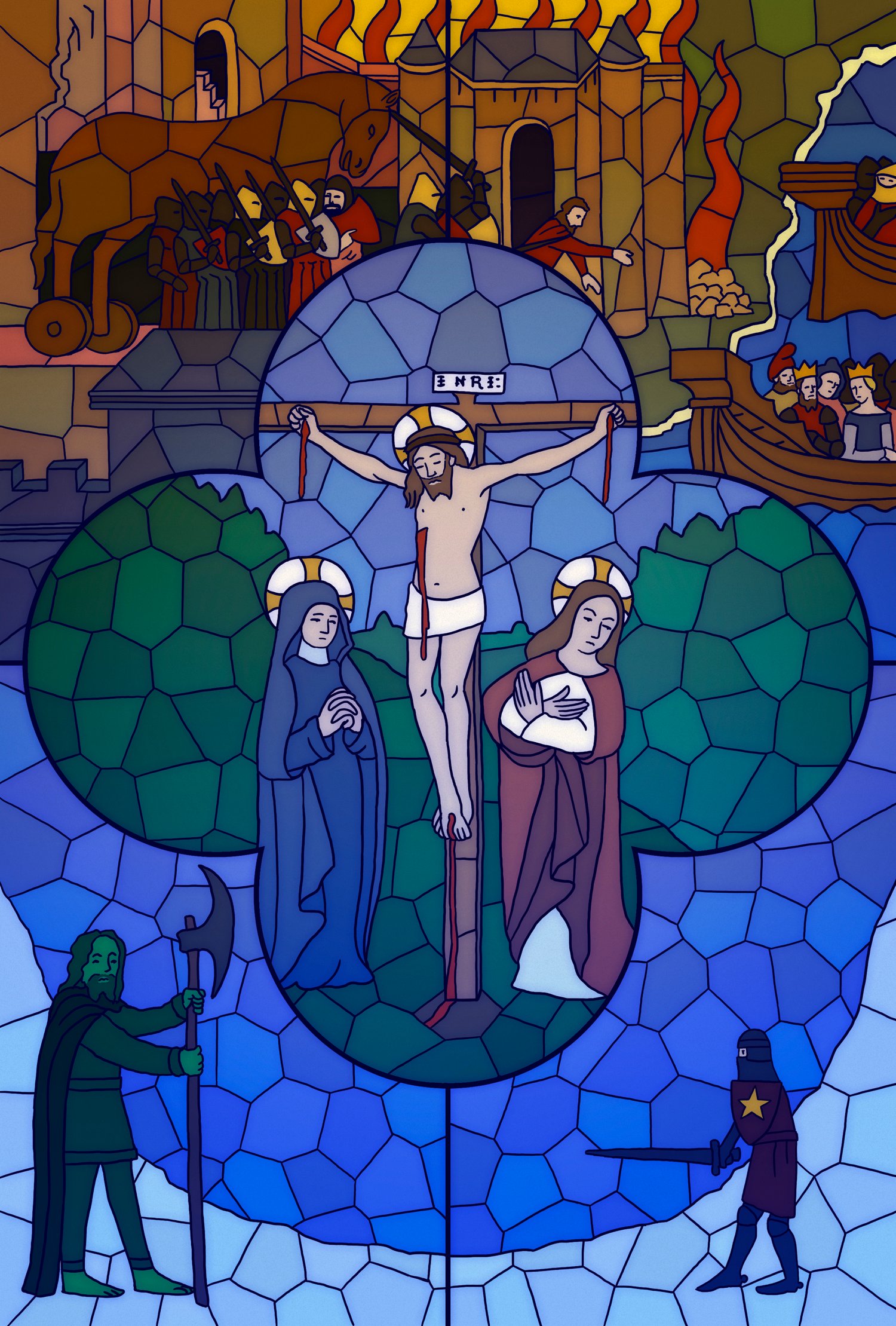 Gawain and the Green Knight
An adaptation of the poem "Gawain and the Green Knight" in my words, with illustrations with Daniel Puerta.
Will this thing ever actually exist? It all depends on the results of a Kickstarter, but here at least is a product listing waiting for it.
Will add more country postages soon, all the European ones will be the same but I won't let me enter them individually.
Images will update as we get fresh prints of the book, if we ever do.